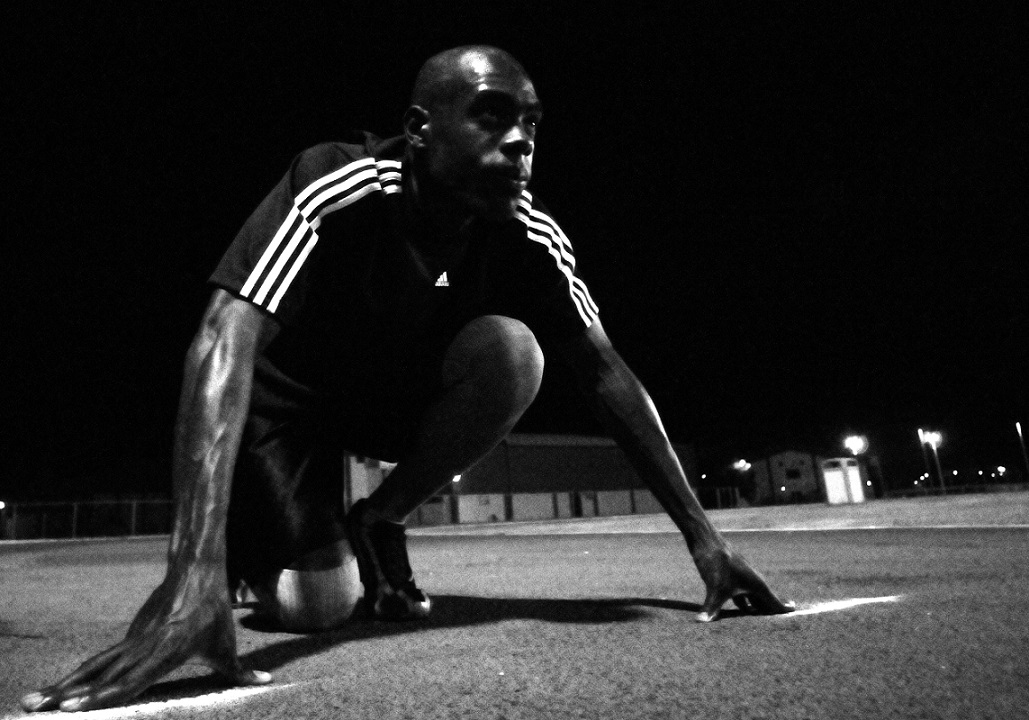 One of the more frequent questions I get asked about entrepreneurship is 'how does one start?'
I have made a couple posts, here for example, on some materials that would help give any person interested a general understanding of the variety of ways to enter the world of business and commerce. The material today continues the installment with a step-by-step guide to initiation, raising money, building a culture, and managing a company: whether it be a product or service venture. While having the right information is necessary, I believe the real 'trick' to winning is found in cultivating the right mindset for the daunting journey of owning or running a business: mostly around principle and character. With effort and practice, anyone can develop his or herself over time.
The materials covered today adds to that foundation. It's a public offering by Stanford with various presentations from several business people, some of them notably successful. I believe the series does a good job in both outlining and discussing the most crucial topics around starting a business. Whether or not you plan to own your own business someday, becoming familiar with materials as these will be an advantage even in your current workplace.
Our world is increasingly becoming a world run by entrepreneurs of all kinds and trade. More often than ever before, these emerging leaders are no longer distant names. They are members of our families, close friends, colleagues, neighbors, and so on. By equipping ourselves with startups knowledge, we can also better support and encourage their voyage.
For more resources and accompanying materials with these lectures, visit https://startupclass.samaltman.com For now, here are just the videos.
Lecture 1 - How to Start a Startup
Lecture 2 - Team and Execution
Lecture 3 - Before the Startup
<
Lecture 4 - Building Product, Talking to Users, and Growing
Lecture 5 - Competition is for Losers
Lecture 7 - How to Build Products Users Love
Lecture 8 - How to Get Started, Doing Things that Don't Scale, Press
Lecture 9 - How to Raise Money
Lecture 11 - Hiring and Culture, Part 2
Lecture 12 - Building for the Enterprise
Lecture 13 - How to be a Great Founder
Lecture 14 - How to Operate
Lecture 15 - How to Manage
Lecture 16 - How to Run a User Interview
Lecture 17 - How to Design Hardware Products
Lecture 18 - Legal and Accounting Basics for Startups
Lecture 19 - Sales and Marketing; How to Talk to Investors
Lecture 20 - Later-stage Advice
Similar Post: Gender Appreciation: You Can't Be What You Can't See
Image Source