Out of Solitude, Excerpts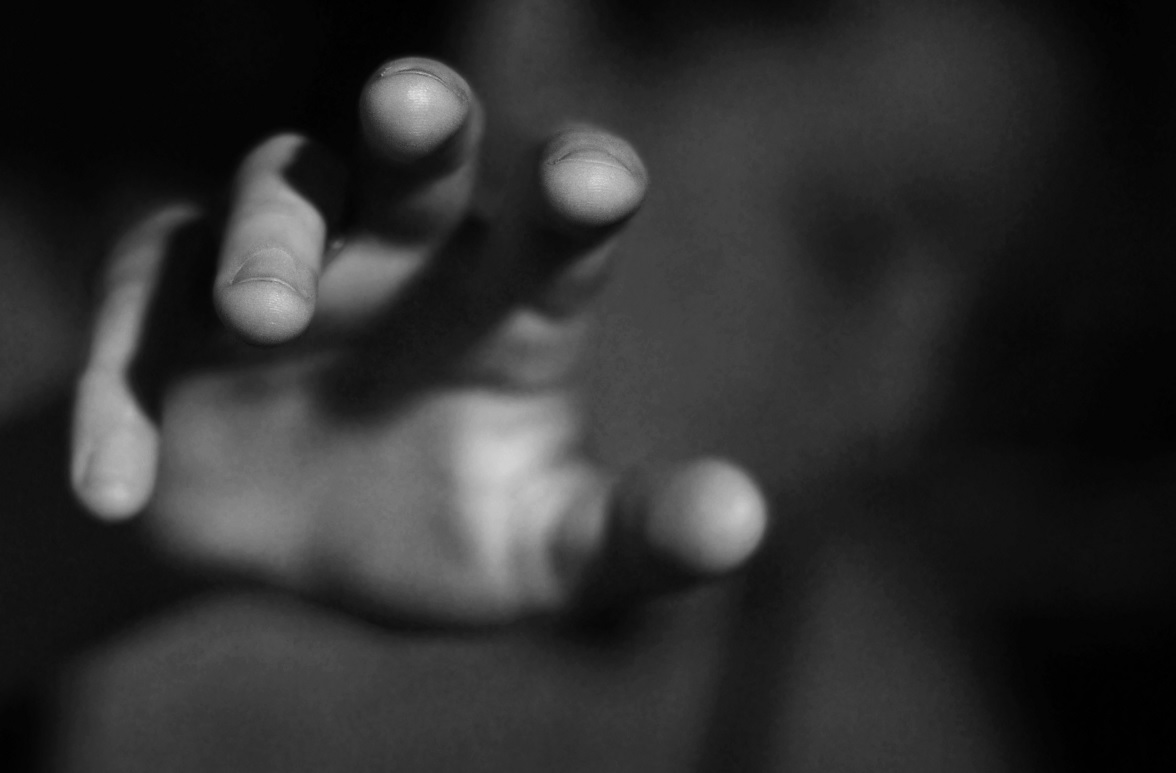 Inspiring excerpts from Henri J.M. Nouwen's book, Out of Solitude...
Friendship
When we honestly ask ourselves which person in our lives mean the most to us, we often find that it is those who, instead of giving advice, solutions, or cures, have chosen rather to share our pain and touch our wounds with a warm and tender hand. The friend who can be silent with us in a moment of despair or confusion, who can stay with us in an hour of grief and bereavement, who can tolerate not knowing, not curing, not healing and face with us the reality of our powerlessness, that is a friend who cares.
It's great to have answers, and readily prescribe solutions on people. It's better to first connect with them, share their suffering in fellowship and identification, lend an inconvenient attentiveness, and with compassion help them up.
Performance
When we start being too impressed by the results of our work, we slowly come to the erroneous conviction that life is one large scoreboard where someone is listing the points to measure our worth. And before we are fully aware of it, we have sold our soul to the many grade-givers. That means we are not only in the world, but also of the world. Then we become what the world makes us. We are intelligent because someone gives us a high grade. We are helpful because someone says thanks. We are likable because someone likes us. And we are important because someone considers us indispensable. In short, we are worthwhile because we have successes. And the more we allow our accomplishments — the results of our actions — to become the criteria of our self-esteem, the more we are going to walk on our mental and spiritual toes, never sure if we will be able to live up to the expectations which we created by our last successes. In many people's lives, there is a nearly diabolic chain in which their anxieties grow according to their successes. This dark power has driven many of the greatest artists into self-destruction.
Empathy
To care means first of all to empty our own cup and to allow the other to come close to us. It means to take away the many barriers which prevent us from entering into communion with the other. When we dare to care, then we discover that nothing human is foreign to us, but that all the hatred and love, cruelty and compassion, fear and joy can be found in our own hearts. When we dare to care, we have to confess that when others kill, I could have killed too. When others torture, I could have done the same. When others heal, I could have healed too. And when others give life, I could have done the same. Then we experience that we can be present to the soldier who kills, to the guard who pesters, to the young man who plays as if life has no end, and to the old man who stopped playing out of fear for death.

By the honest recognition and confession of our human sameness, we can participate in the care of God who came, not to the powerful but powerless, not to be different but the same, not to take our pain away but to share it. Through this participation we can open our hearts to each other and form a new community.
Care
What does it mean to care? Let me start by saying that the word care has become a very ambivalent word. When someone says: 'I will take care of him!' it is more likely an announcement of an impending attack than of a tender compassion. And besides this ambivalence, the word is most often used in a negative way. 'Do you want coffee or tea?' 'I don't care.' 'Do you want to stay home or go to a movie?' 'I don't care.' 'Do you want to walk or go by car?' 'I don't care.' This expression of indifference toward choices in life has become commonplace. And often it seems that not to care has become more acceptable than to care, and a carefree life-style more attractive than a careful one.
…
This leaves us with the urgent question: How can we be or become a caring community, a community of people not trying to cover the pain or to avoid it by sophisticated bypasses, but rather share it as the source of healing and new life? It is important to realize that you cannot get a Ph.D. in caring, that caring cannot be delegated by specialists, and that therefore nobody can be excused from caring. Still, in a society like ours, we have a strong tendency to refer to specialists. When someone does not feel well, we quickly think, 'Where can we find a doctor?' When someone is confused, we easily advise him to go to a counselor. And when someone is dying, we quickly call a priest. Even when someone wants to pray we wonder if there is a minister around."
Expectation
Is God present or is he absent? Maybe we can say now that in the center of our sadness for his absence we can find the first signs of his presence. And that in the middle of our longings we discover the footprints of the one who has created them. It is in the faithful waiting for the loved one that we know how much he has filled our lives already. Just as the love of a mother for her son can grow while she is waiting for his return, and just as lovers can rediscover each other during long periods of absence, so also our intimate relationship with God can become deeper and more mature while we wait patiently in expectation for his return.
Featured Music:

Similar Post: How to be Happy – Even If You Are Christian
Image Source